Handmade and personalised wooden signs for the home, gifts, weddings, events, shops or businesses.
Wooden signs, custom-made, unique items. Choose from a selection of ready-made signs. Perhaps you have something special in mind for a specific occasion, or simply a beautiful gift with personalisation, a bespoke sign can be tailored precisely to your needs.
The signs are made at my workshop here in East Devon. I use sustainable timber from a local sawmill and have sources of reclaimed wood and offcuts in stock. Signs are finished to the highest standard, and if they are to be placed outside then a suitable weatherproofing varnish will be applied, and they will last for many years.
Order a custom wood sign in any size.
There are a number of fonts and colours available for selection but please get in touch if you require a specific style.
Personalised signs make a great home decor gift for friends or family, or can be used for shops and businesses.
Please contact us for a quote and a mock up will be sent to you for approval.
Each handmade sign is unique and original, and can be fully customised. Primarily Douglas Fir is used as it is naturally resistant to rot, relatively fast growing, and therefore more sustainable.
Quotes and Song lyrics on wood
How about getting your favourite song lyrics, quotes, or even wedding vows on a wooden sign? This makes for a fantastic piece of personalised wall art.
It might not be practical to print an entire song on to a piece of wood, but please get in contact if you have an idea you would like visualised and I'll send a mock up.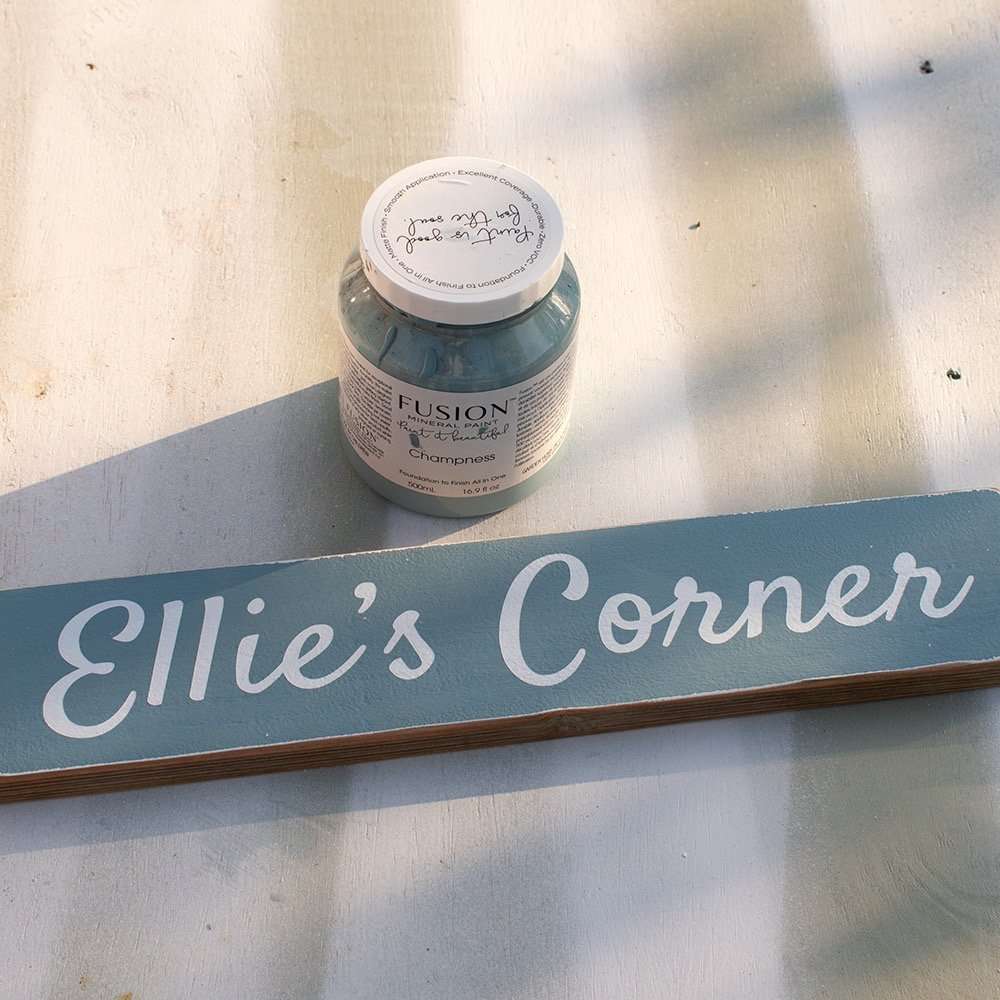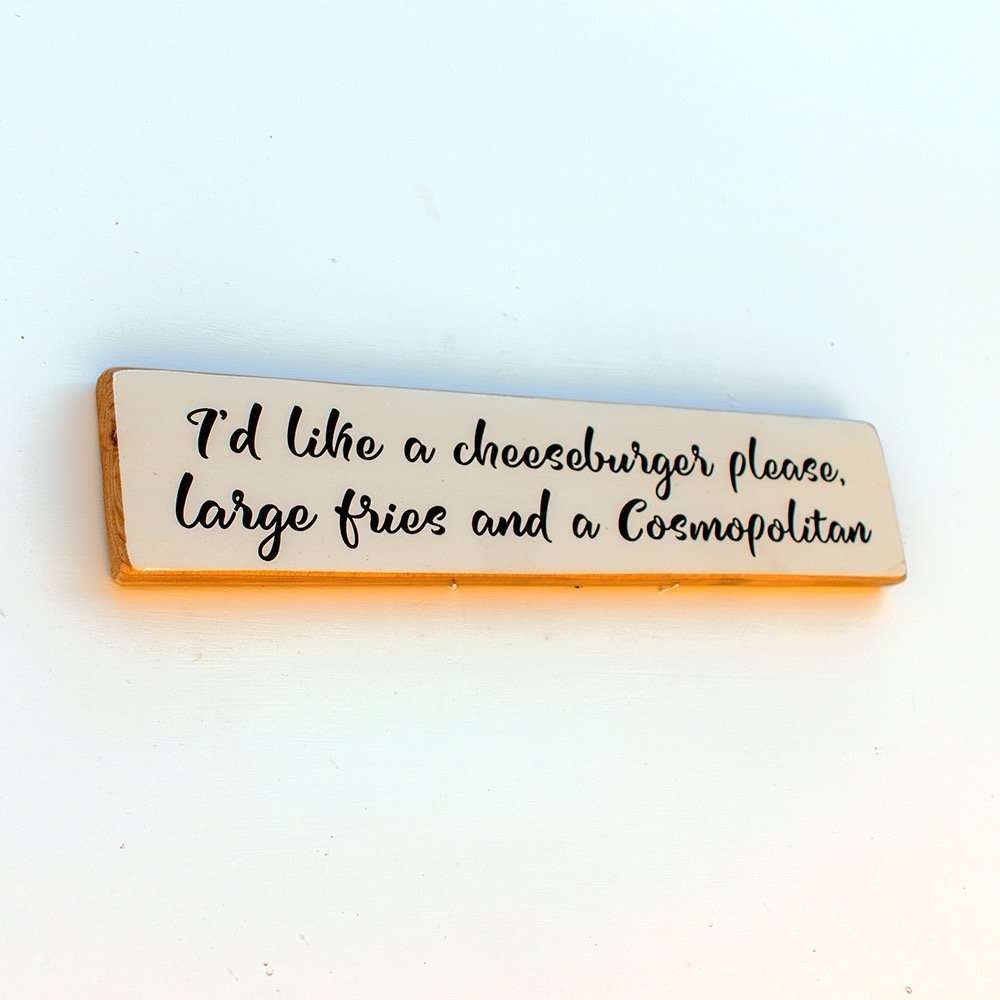 Make your home interior unique, with wooden sign wall art.
It's possible to add motifs and graphics to signs too.