Handmade and personalised wooden signs for the home, gifts, weddings, events, shops or businesses
Handmade, rustic, and bespoke wooden signs. Choose from a selection of pre-made signs. Perhaps you have something special in mind for a specific occasion, or simply a beautiful personalised gift, a bespoke sign can be tailored precisely to your needs.
The signs are made at my workshop here in East Devon. I use sustainable timber from a local sawmill and have sources of reclaimed wood and offcuts in stock. Signs are finished to the highest standard, and if they are to be placed outside then a suitable weatherproofing varnish will be applied, and they will last for many years.
Order a custom wood sign in any size.
There are a number of fonts and colours available for selection but please get in touch if you require a specific style.
Personalised signs make a great home decor gift for friends or family, or can be used for shops and businesses.
Please contact us for a quote and a mock up will be sent to you for approval.
Each handmade sign is unique and original, and can be fully customised. Primarily Douglas Fir is used as it is naturally resistant to rot, relatively fast growing, and therefore more sustainable. Other wood for routed outdoor signs include timber like Cedar, Oak, Ash, Chestnut, and Beech.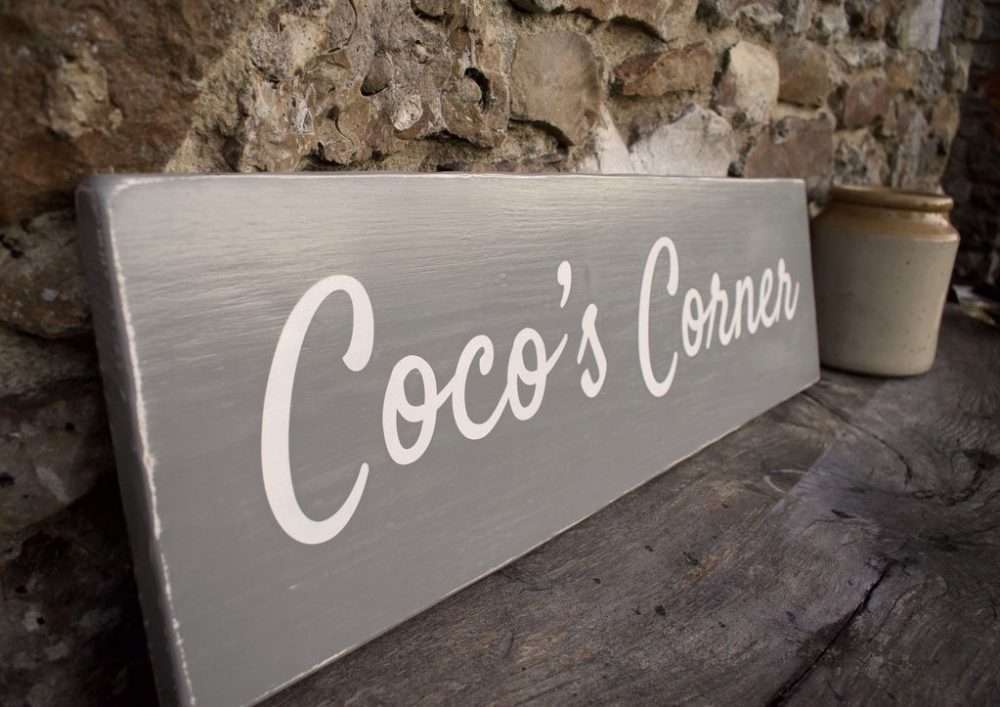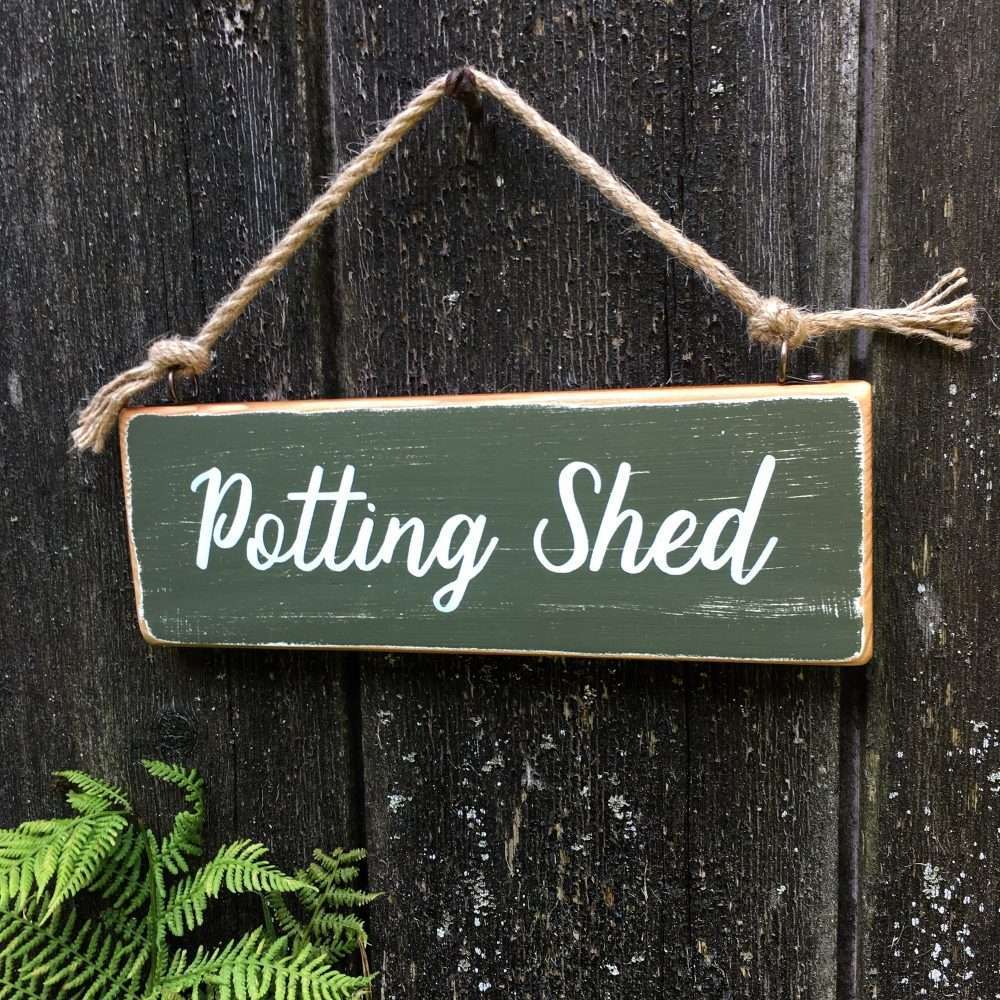 Outdoor wooden signs are varnished with several layers to help them last a lifetime.
Please email me directly for routed/carved signs. 
Whilst primarily shabby chic signs are our forte, if you would prefer a more refined and clean appearance to the sign please get in contact. Some ideas for what is possible can be found in the gallery.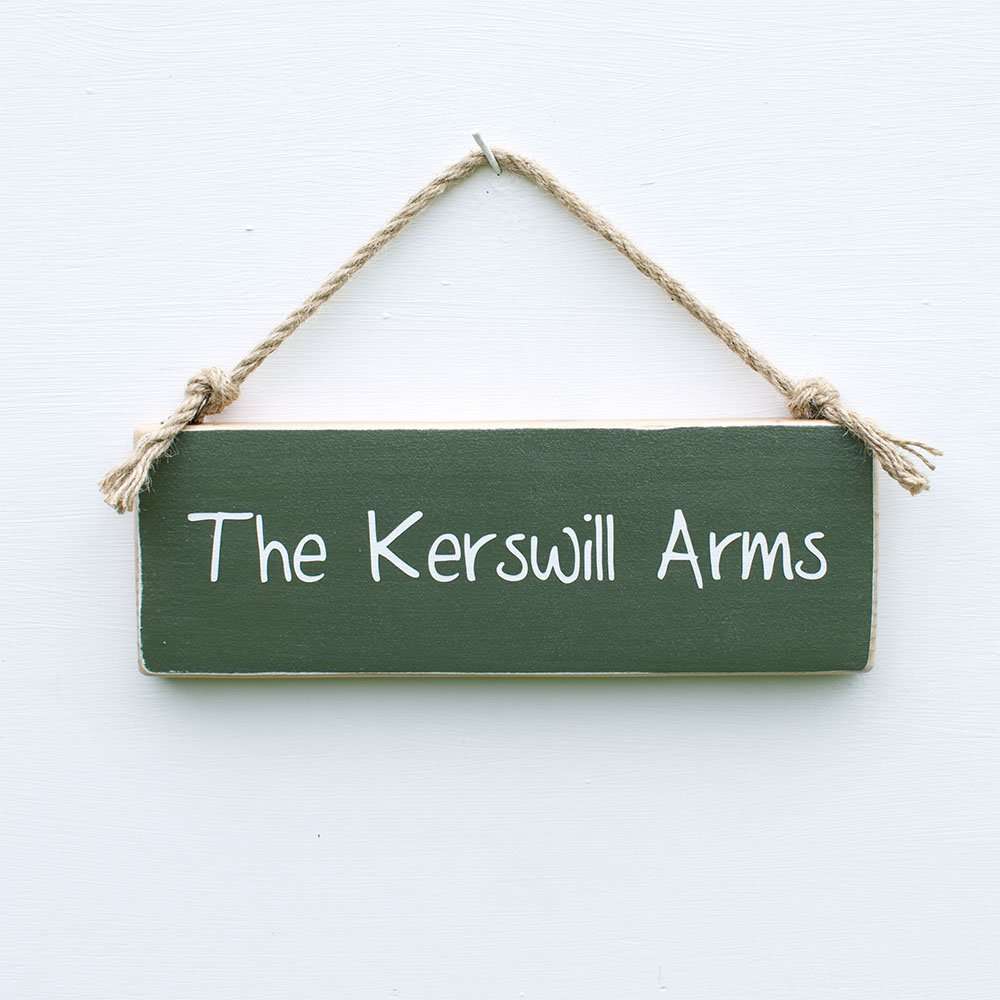 How about getting your favourite song lyrics, quotes, or even wedding vows on a wooden sign? This makes for a fantastic piece of personalised wall art.
It might not be practical to print an entire song on to a piece of wood, but please get in contact if you have an idea you would like visualised and I'll send a mock up.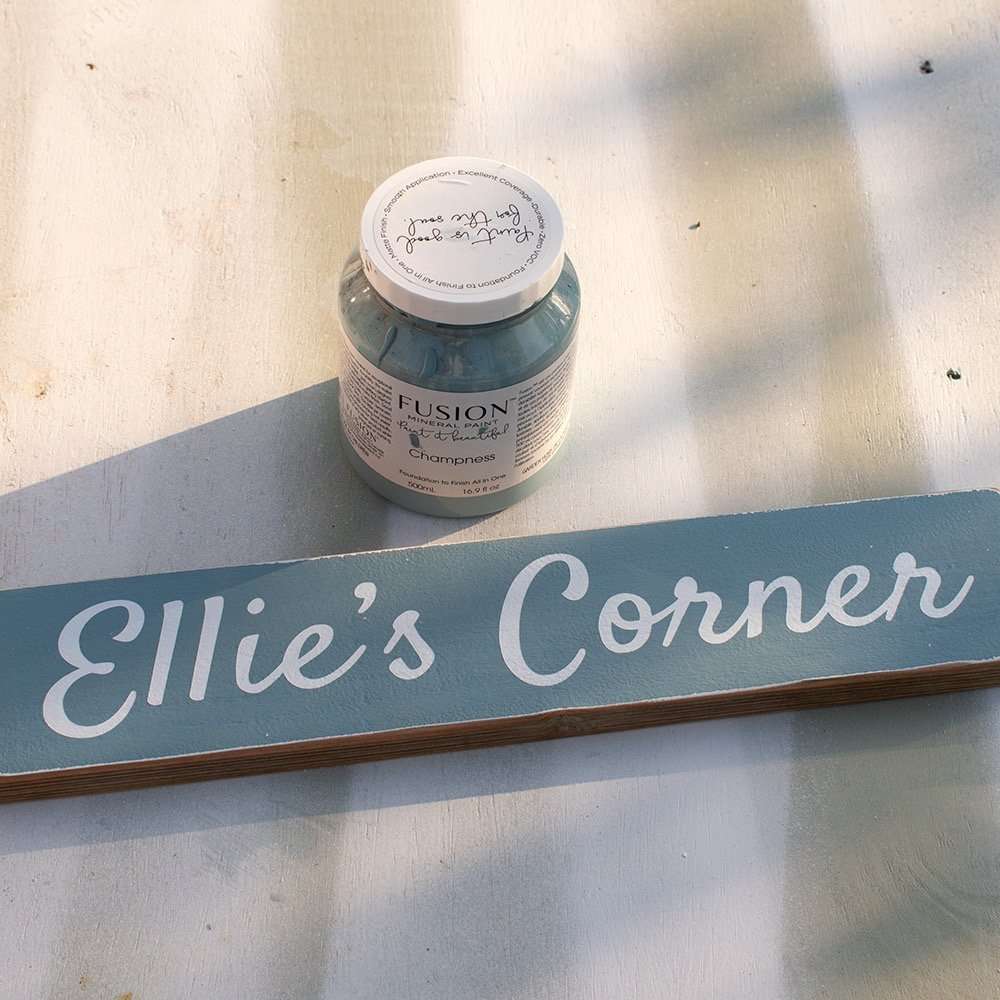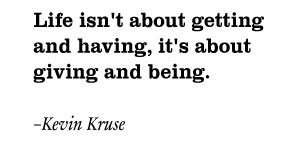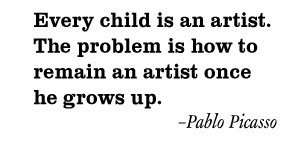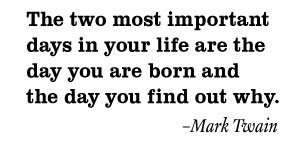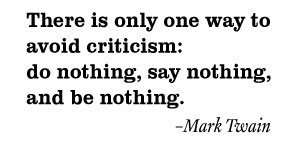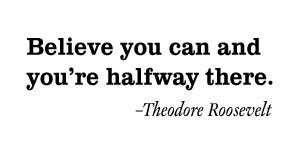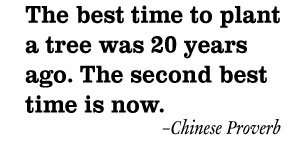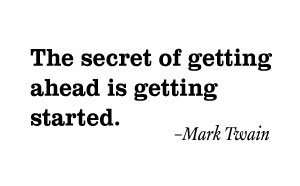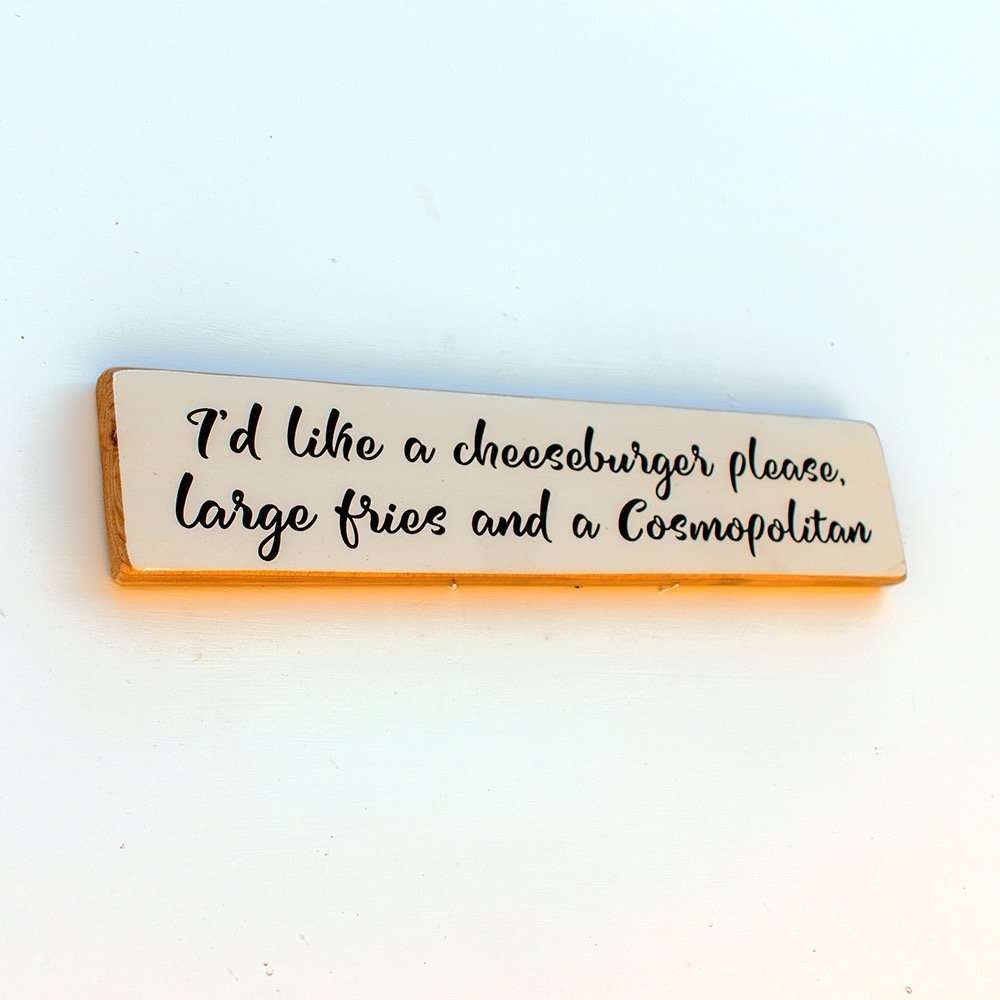 Jazz up your interior with wooden sign wall art.
It's possible to add motifs and graphics to signs too
Received the sign today... Wow! it's truly beautiful, thank you so very much. Best wishes,
Just to let you know the sign arrived today. I absolutely love it. It's perfect! Thank you so much.
Thank you Alex – the sign is fabulous! Thank you for turning it around so quickly, very much appreciated
Thank you for the sign it's lovely and all are pleased with it.
The signs arrived today and they are brilliant. Well done. Many thanks for doing them so quickly.
Hi, just wanted to let you know that I have the sign!!!!! It's perfect, just what I was looking for!!!!! Thank you so much!!!!!
Brilliant service, very quick delivery, arrived in time for my son's birthday. Sign is perfect for his playhouse. He is thrilled.
The quality of these products is excellent but the customer service behind the brand is second to none. On receipt of my sign a question arose over the wrong font, possibly caused by customer error but the matter was dealt with so courteously and in such an efficient manner that customer service managers could only dream of. Without quibble or question a replacement sign was dispatched with just a small cost to cover postage. The original sign was left with me.
I ordered quite a tricky personalised sign from Alex last week. I received some samples via email the next day and received the completed sign in the post this morning. Couldn't of asked for a better quality product or customer service. Will be recommending to both family and friends. Thanks again Alex